Our Products
Guarantee

Your

Success
Become a reseller now!
Join Avandrive's reseller program and start promoting our amazing services today. As a reseller you will benefit from attractive profit margins, target based incentives, 24 hours support and turnkey entry in the fastest growing Cloud Technology Industry.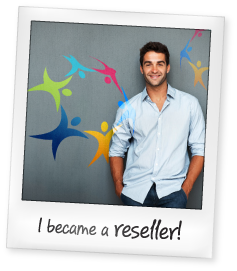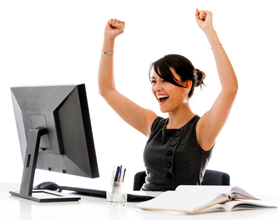 Why Avandrive Products?
The cloud services market is set to touch an estimate of $677 billion in 2013 through 2016 (Gartner Inc) and as a result of this statistics, large numbers of organizations and home users are already using cloud technology. Avandrive provides a full range of services for Home and Business users tailored to their everyday needs, with the highest feature standards and the lowest prices.
Boost your Income
Our Super Reseller Compensation Plans are designed to produce the highest possible return in the shortest time frame absolutely risk-free. Become a part of our very successful team and give your income a boost by promoting our must-have products. As our partner you are eligible to build your own customer base with no interruptions so you can have complete control over your sales.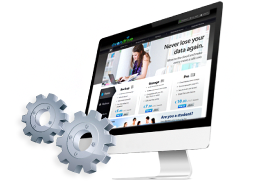 "I started

doubling my income

instantly.
Avandrive reseller plans gave me everything I needed to start my own successful reseller business. They are offering quality services at lower prices that makes it really easy to resell"
- Andreas Makariou